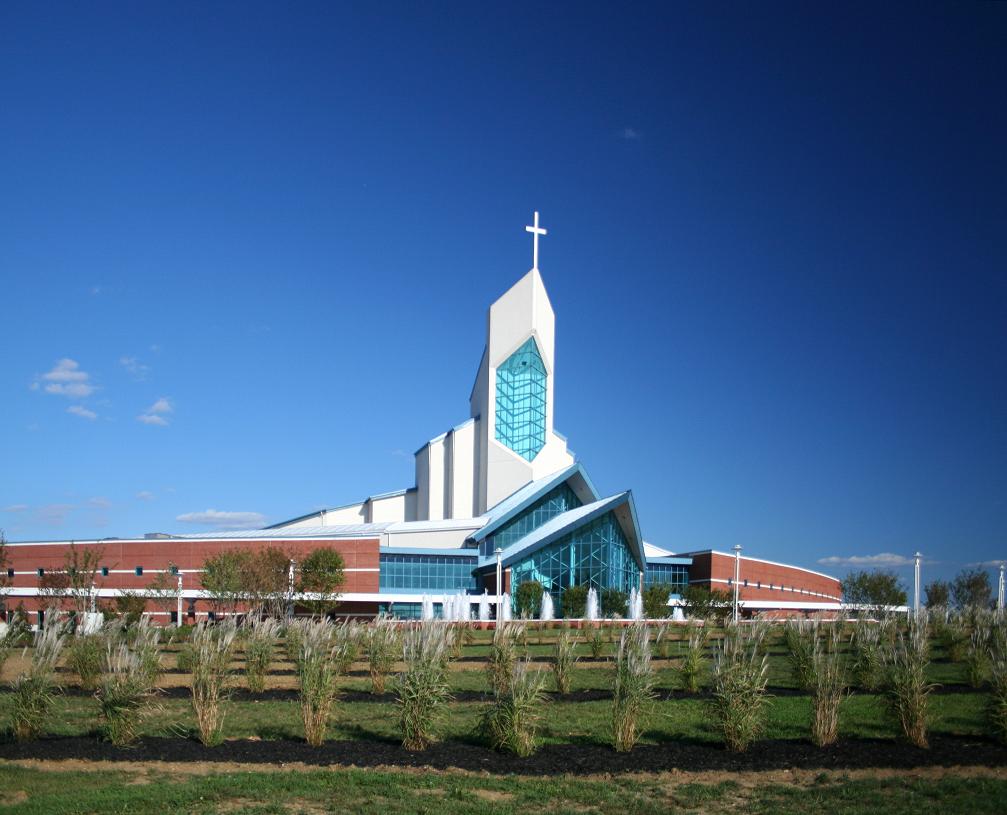 Welcome to the First Baptist Church of Glenarden's new online membership database.
To access your information, click "Sign up!" and register your name and the email address on file with your membership record. If you don't know which address is on file, send us an email at membership@fbcglenarden.org.
After you sign up, the system will send an email with a link to activate your account, allowing you to log in and update your information.
If you had an account previously, follow the steps above to register and check your record on this database.
Please send an email to membership@fbcglenarden.org if you experience any difficulties.
Thank you.